Originally from England Paul moved to Syracuse NY to open The James Street Parlour in May of 2016.
He operated Britishink Tattoos in Washington DC for the last 14 years and in 2013 was appointed to The DC Board of Barbers and Cosmetologists as chair of the Body Arts Committee in order to structure and implement the first tattoo regulations in the Nations Capitol.
He has studied the deep and broad history of tattooing for almost two decades and is able to handle any tattoo style you require.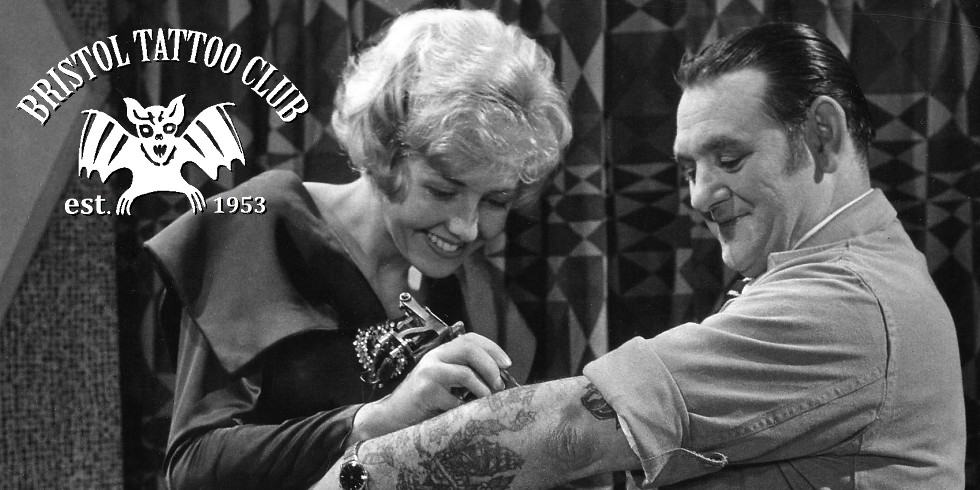 Long before the internet there were letters writen and photographs exchanged between tattooists worldwide.

I am proud to call myself a member of this historic club.